As you know if you read C&C regularly, I've had a long love affair with Blinc mascara (read about it
here
).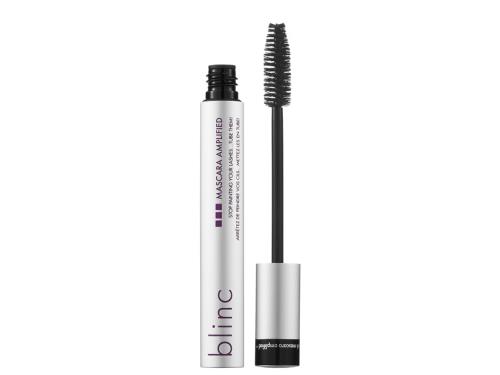 Anyway, It's the only product left in my makeup bag that has questionable ingredients. I've dabbled in other mascaras in the past (Juice Beauty and Beautycounter), but I've never been able to make the switch. Until now....
I love my tubed lashes, but I also can't help but think about the fact that it has a paraban (propylparaban) in it, which is known to cause allergies/immunotoxicity, endocrine disruption, developmental/reproductive toxicity and ecotoxicology. The idea of that sitting on my lashes next to my eyes all day long has finally gotten to me enough to do something about it.
My biggest problem with other mascaras is the fact that I always end up with mascara under my eyes, making my dark circles look even darker. At the recommendation of a friend, I started using this
Jane Iredale eyelash extender and conditioner
under my new, safer mascara. It helps to "set" the mascara so it doesn't come off during the day.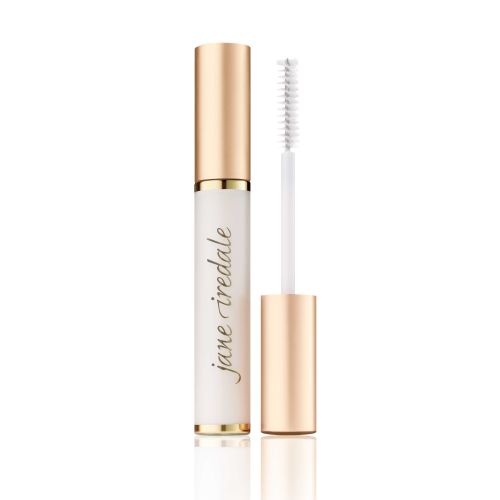 And so far so good. No raccoon eyes!
So what mascara am I using now?
Beautycounter
, of course! I've been alternating between the lengthening and volumizing, and I really like them both! (Notice the difference in the brushes)
I can happily say I've finally made the swap, and I don't regret it one bit.
If you're interested in trying one of the
Beautycounter Mascaras
and make your purchase by the end of the day on July 11th, you'll be entered in my "summer sun" giveaway which includes a packable "hello sunshine" hat, 2
Zizzybee
bags and a Beautycounter sunscreen of your choice!