It's hard to believe, but I have never bought anything from Boden for myself despite the fact that I shop regularly on their website for the Mini.
That is until now...
I have been on the hunt for a pair of everyday wear, low heel, navy boots at a reasonable price. When I saw these I figured they were worth trying, and I was pleasantly surprised.
I especially like the back detail and color pop.
They come in a variety of colors/prints and are cute and comfortable.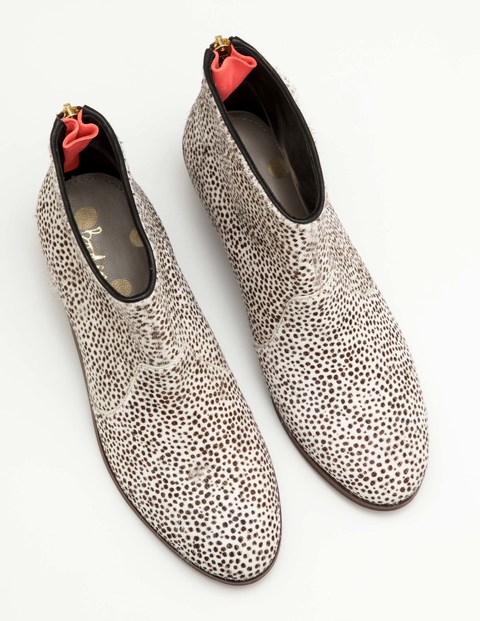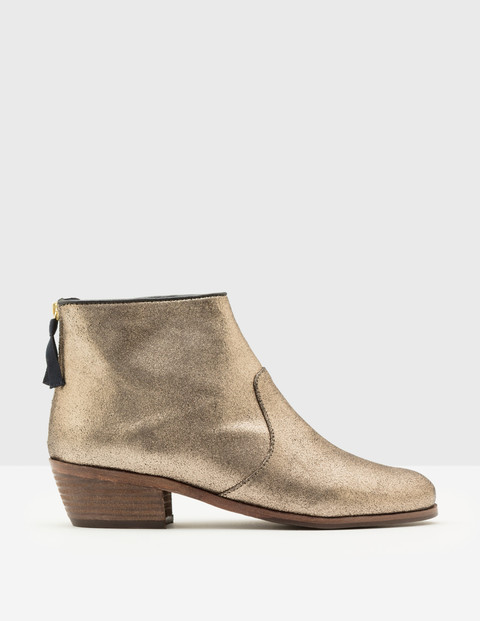 This positive experience will definitely have me shopping with Boden more often. If you decide to order a pair, I suggest sizing up. I am an 8.5 and ordered the 39, but they were too small, so I had to send them back for a 40.